Cryolipolysis/Fat Freezing
FREEZE AWAY UNWANTED FAT
Cryolipolysis (Fat Freezing)
Revolutionary 360 degree cooling technology, combined with the ability to treat 4 areas simultaneously. We are able to target stubborn areas that seem resistant to diet and exercise.
Non Invasive

Non Surgical

No Downtime
PERFECT FOR: Double Chins | Man Boobs | Abs | Inner and Outer Thighs | Love Handles | Tuck Shop Arms
PRICES START FROM $150
About Cryolipolysis
The Body Bar uses the technology Cryolipolysis which is commonly known as fat freezing. Cryolipolysis is a non invasive, non surgical fat reduction procedure that presents a positive alternative to liposuction and other invasive procedures. 
The procedure has been approved by the FDA for many areas of the body including love handles, abdominal, bra fat, back fat, inner and outer thighs, basically if you can pinch it we can freeze it. 

HOW IT WORKS

Ideal for hard to move and stubborn bulges, that diet and exercise won't budge. 
Applicators are applied to the problem areas, the area is pulled by vacuum pressure into the applicator with the fat then cooled to freezing temperature. Causing the fat cells to die. With your body then recognising these dead cells and disposes of them accordingly. Leading to the body shape you desire.
Single Applicator
Perfect for areas such as the chin or across the middle of the abdomen.
Price $150
Two Applicators
Target areas such as your love handles or inner thighs.
Price $270
Three Applicators
Allows you to attack three areas at once, such as outer thighs and your chin.
Price $370
Four Applicators
Allows you to target a number of areas simultaneously. Example abdomen and inner thighs. 
Price $450
For the best results we recommend 3 treatments per area with the second and third treatment to the same area being 25%off. 
zip pay also available.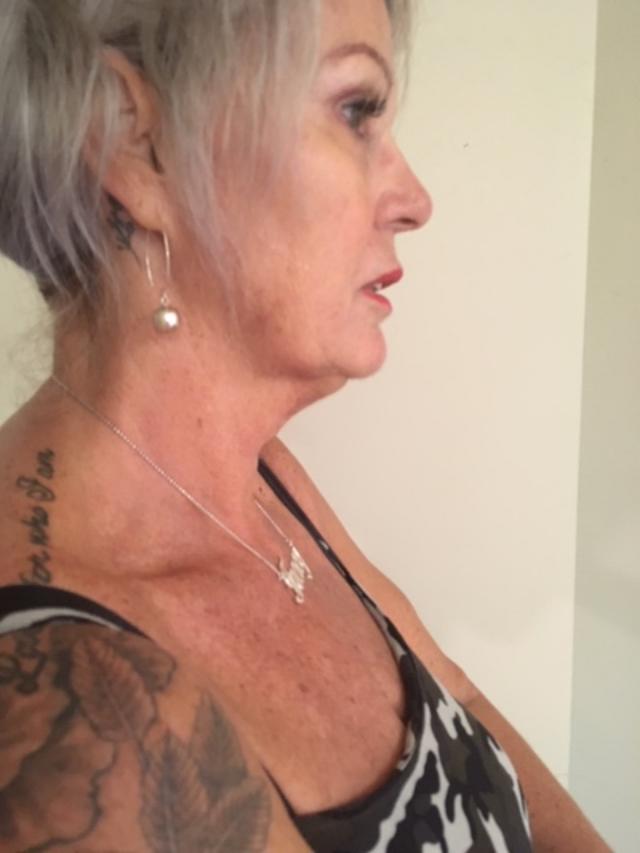 Amazing results
I was not happy with my chin and was booked into have surgery before hearing about Fat Freezing (Cryosculpting) and I am so happy that I tried it. I have been amazed with my results and have now cancelled my surgery. THANK YOU! The Body Bar team Cairns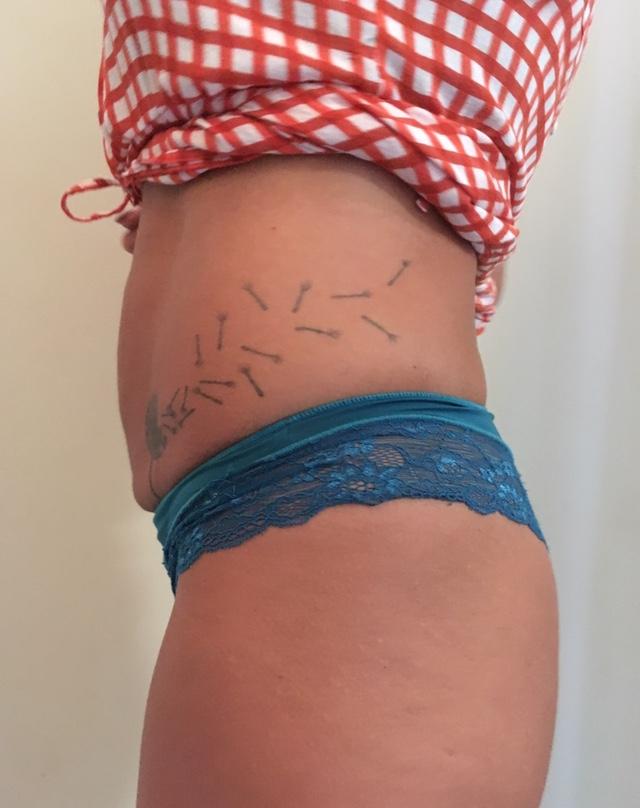 Solving problem areas
This beautiful lady is in her mid 50's and does have an amazing body due to working out and looking after herself. However she was not able to get rid of that last little bit on her lower abs. We were able to help with one fat freezing (cyrolipolisis) and the results speak for themselves.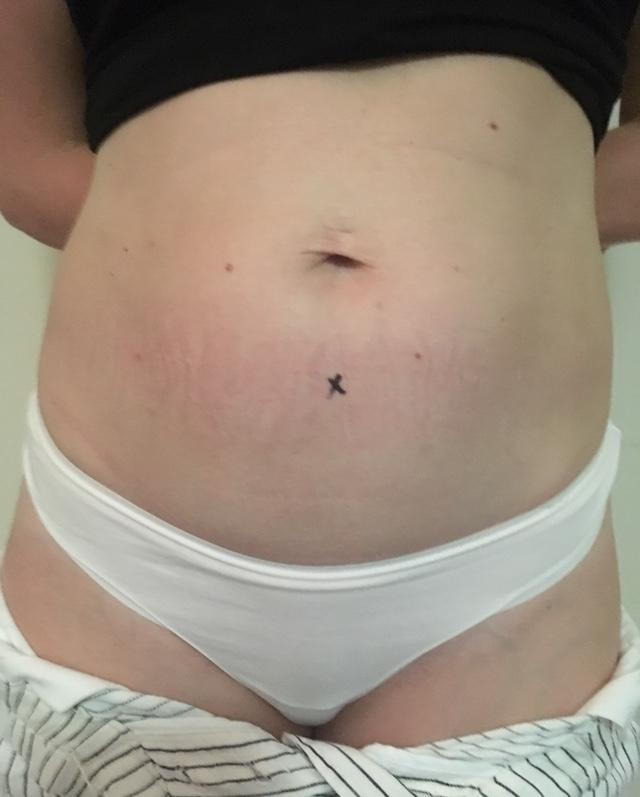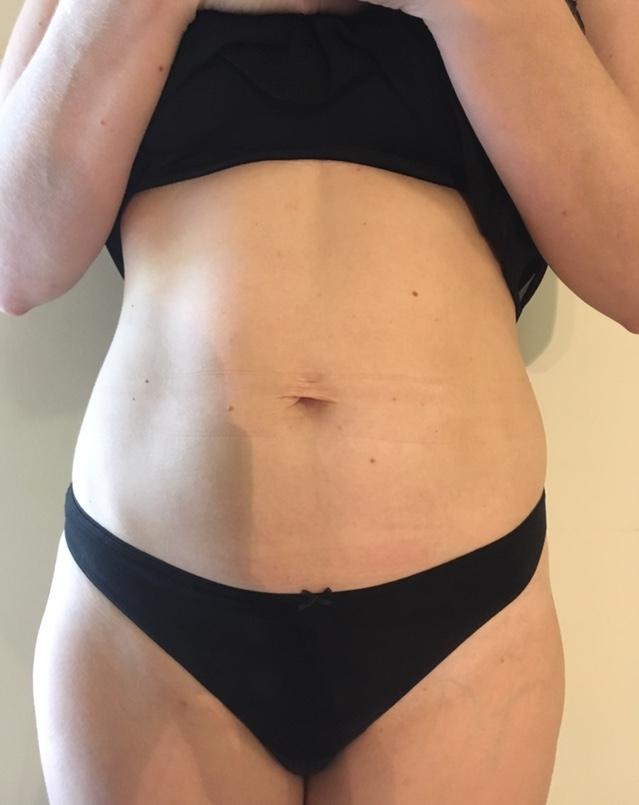 Fantastic for men
Not happy with his dad bod this client decided to do something about it and his wife has been very happy with his results. The photos show the results after one treatment and he has since been back for his second treatment with the results of this treatment to be uploaded soon.